Dryer Vent Cleaning Richmond -
Prevent Fires
Dryer vent cleaning is essential to ensuring your unit dries properly. It is also important to keep the appliance working as it should. Do you need help removing dryer lint from your vent? This material comes from clothing and dust build-up within the unit. Removing it is critical to allow it operate well. The problem with this is that you won't always be able to get to it. Taking the vent from the dryer and removing the lint is the only effective way to deal with this problem. If you don't feel comfortable doing it yourself, give our professionals a call. We will take care of it for you.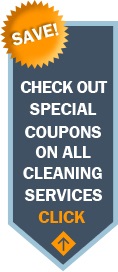 Dryer vent cleaning is a good way to prevent dryer fires. These hazards will occur when your dryer gets too hot. This can happen if the unit is on for too long with already dry clothing inside or from a build-up of lint within the dryer vent. This will prevent any accidents or fires from occurring.
When taking care of your dryer vent cleaning, we deep clean the vents. This means we remove all the lint, dust, debris and anything else that has found its way into your vents. As we have mentioned, cleaning dryer vents is important for preventing unnecessary risk within your home. Lack of maintenance on your dryer vents is the leading cause of this. You can always maintain the appliance between professional cleans by removing the vent from your dryer and vacuuming within the vent. This will remove the lint and dust.
Maintaining the cleanliness of your dryer vents can help prevent fire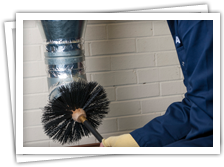 Have you ever had Dryer Vent Cleaning? In the year 2006 in Richmond, there were 217 incidents of fire within the city. Making it a point of calling dryer vent cleaners to take care of your appliance cleaning is important. Doing so on a regular basis can go a long way to preventing a fire. This can be caused by your dryer overheating and starting to burn. Heat, combined with presence of dust and debris that's caught within the vent presents a significant fire risk. But this can be prevented with care.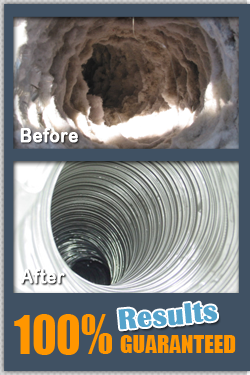 832-953-4472