Air Duct Cleaning Richmond -
Improve Air Quality
As well as being carpet cleaners, we are also air duct cleaners. We offer you a great, professional service. We will ensure that the air quality in your home is second to none and not clogged up with dust and other pollutants that can gather in your air ducts. These lessen the quality of air inside your home. Air duct cleaning doesn't just involve a sweep of the dust. We inspect and clean every component of air ducts that air passes over. This ensures they are left clean and your air is top quality.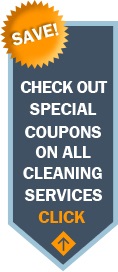 Unfortunately, sometimes regular air duct cleaning isn't enough. Although it is uncommon, some air ducts do experience mold growth. And as a result of this, duct mold removal will become a necessary practice. Any such growth in your air ducts can prove harmful to you and your family. So it is important to have it professionally removed if you do find evidence of its growth in your air ducts. Do you suspect you may need to have your ducts looked at?
Likewise, duct vent cleaning is an important element of having your home cleaned. Just like in your air ducts, dust and other pollutants, such as pollen and so on, collects in your air vents, potentially polluting the air that you're breathing and promoting allergies that could otherwise be avoided. Although some question whether duct vents really need to be cleaned, we say they do – why breathe dirty air?
A clean home is a healthy home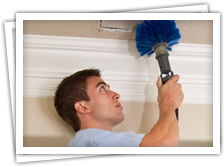 Alongside air duct cleaning, we also offer home furnace cleaning. When we clean your furnace alongside your heating, you will save money. Air and ventilation systems can lower your energy costs. It is also good for your health and that of your family. If your furnace system is dirty and not working properly, you run the risk of Carbon Monoxide gas poisoning. This can prove fatal if not noticed soon enough. This gas is colorless and odourless. So regular cleaning and maintenance is essential to ensure you catch any potential problems before it becomes too late.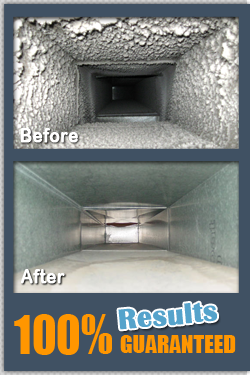 832-953-4472